306420
MiniPlay Dos
With the MiniPlay Dos you have all the Mini Play features with splash table, sand machine, clock, weather indicator and a slide!
Follow the fascinating trek of the sand through the sand machine – alone or with your friends!
Time and weather changes – and the children themselves control the clock and weather indicator on the Mini Play. In this way, children can enhance their understanding of cause and effect and take different roles in play.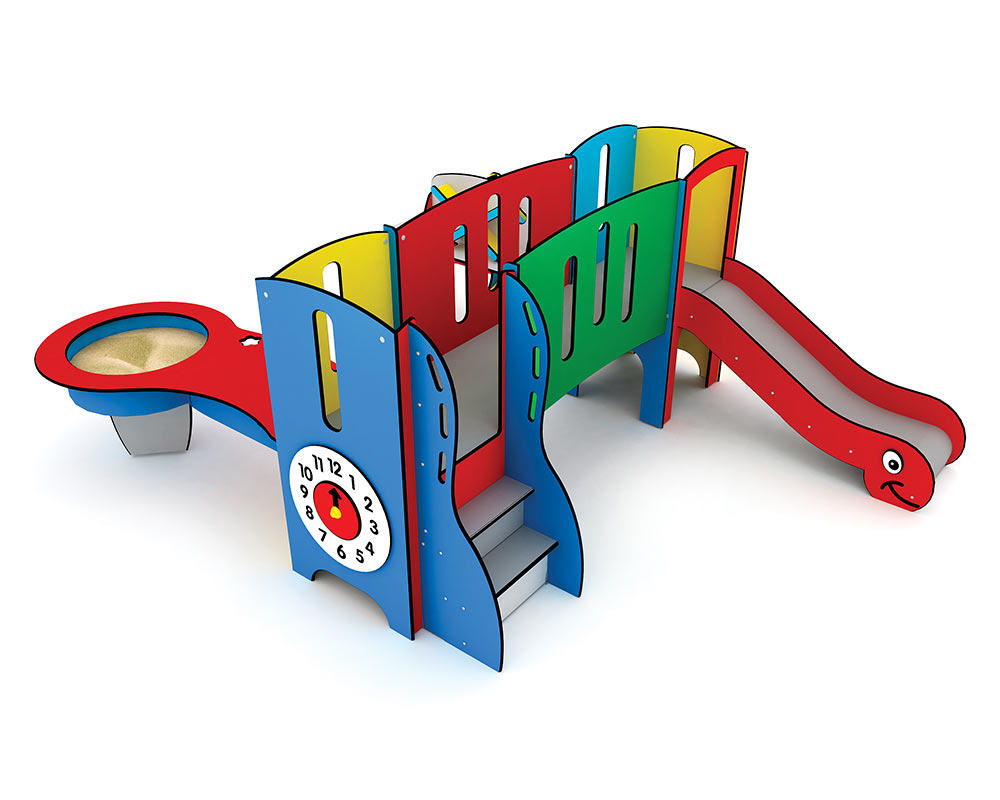 Specifications:

Order number


306420C: Surface mounting
306420G: In-ground mounting

Product dimensions (LxWxH)
322 x 248 x 120 cm

Area requirement incl. safety distances (LxW)
622 x 598 cm

Maximum fall height
58 cm

Age recommendation
From 0 year

Approximate installation time
2 persons 3 hours

For indoor use
Product Images
Category Images
(Not necessarily quite the same product)